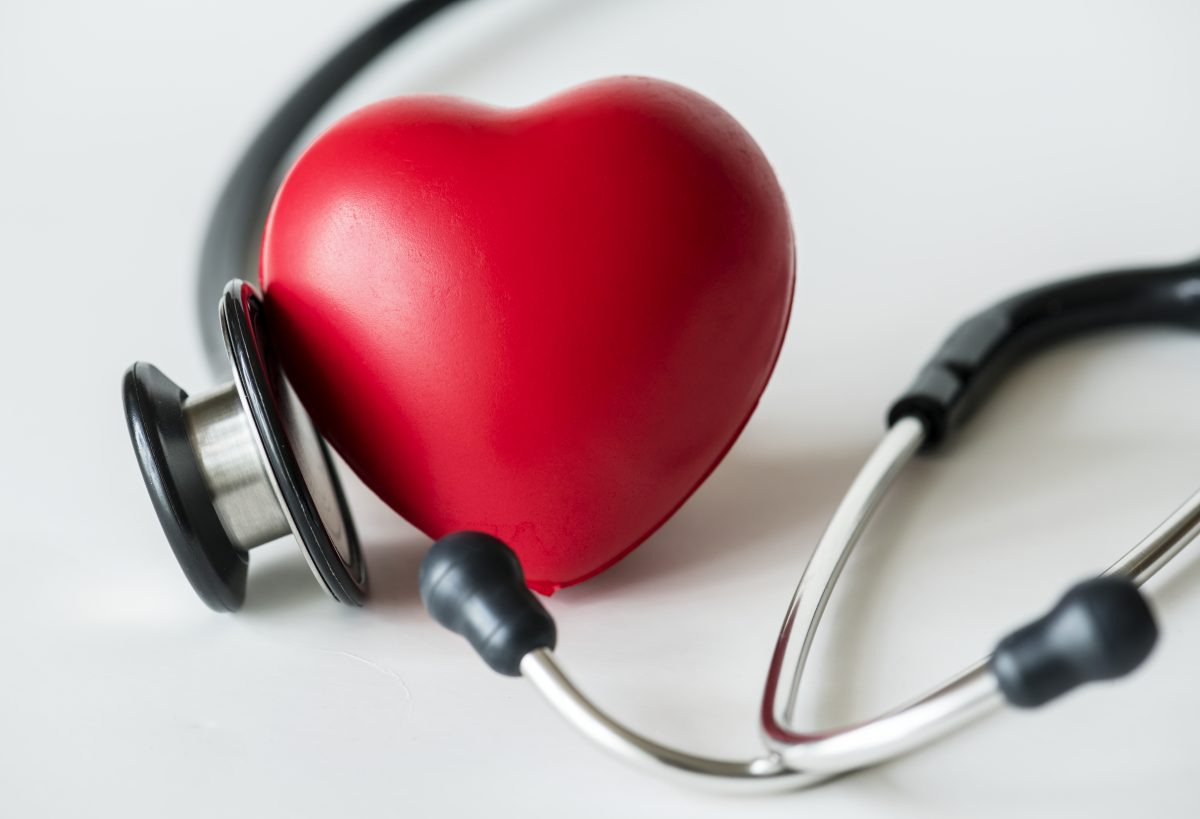 According to a study in the New England Journal of Medicine, an MRI of the heart is an effective method in diagnosing cardiovascular disease. The study also showed that a heart MRI can "improve diagnosis and treatment" for those suffering from chest pain.
A heart MRI is non-invasive and provide total visuals of the cardiovascular system and blood vessels. MRIs are time-efficient and can help doctors diagnose patients faster. The high-quality imaging technology in MRI assists doctors with deciding on the best course of treatment for patients.
Heart MRI measures blood flow in the veins, allows doctors to inspect heart tissue, and does not use radiation.
The study, known as the MR-INFORM trial compared 918 patients complaining of chest pain and had risk factors for coronary artery disease and other cardiovascular health issues. The patients were divided into two groups. One group was given a coronary angiography, the standard invasive procedure with cardiac catheterization that measures heart functions. Then, a dye is inserted into the catheter and the patient is given an X-ray that shows how the dye moves throughout the cardiovascular system.
The other group received a 40-minute Heart MRI, only patients with an abnormal result were given an invasive procedure to further explore other cardiovascular health concerns.
Both groups were in similar health. Under 4% participants in both groups experienced a cardiac event such as a heart attack a year after the study. The group that was diagnosed by a Heart MRI had fewer coronary angiography procedures with only 40% of those participants needing further invasive procedures. 36% of the Heart MRI group had to undergo revascularization of the heart, while 45% of the group who were given the coronary angiography had to undergo the procedure.
The differences in the percentages of study participants needing further procedures show that a Heart MRI can diagnose cardiovascular issues much faster than traditional heart procedures like the coronary angiography.
Co-author of the study, Chiara Bucciarelli-Ducci, MD, PhD, FESC, FRCP said that all patients experiencing systems of cardiovascular disease would benefit from a Heart MRI.
"In 2016, more than 800,000 deaths were attributed to heart disease in the U.S., according to the American Heart Association," she said. "Heart MRI is one test that can answer many questions for patients by helping physicians accurately identify the underlying causes of heart problems. With a tool that can effectively detect a range of heart issues, we can properly address conditions, some of which can be reversed with proper treatment."
Heart MRI is not as common in the United States as it is in Europe. Medical experts predict the procedure will become more common in the U.S.