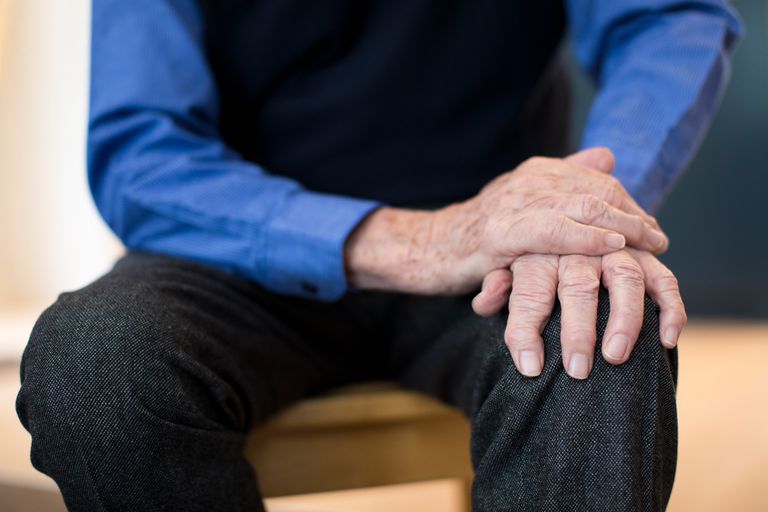 Boston Scientific has received approval from the Food and Drug Administration for a deep brain stimulation system that uses MRI imaging.
The technology will be used in a full-body magnetic resonance imaging environment.
Deep brain stimulation is designed to treat the symptoms of Parkinson's disease by delivering targeted electrical stimulation in the brain to provide optimal symptom relief and better control of side effects, according to the company.
The FDA estimates that 10 million individuals worldwide have Parkinson's disease, with symptoms that include shaking or tremors, muscle stiffness and slowness of movement. FDA approval means patients now can undergo a full-body MRI and can undergo deep brain stimulation therapy.
The technology also includes the Vercise Cartesia Directional Lead, which leverages eight individually controlled electrodes on each lead, offering stimulation that adapts to obstructions or other changes in the brain.
"When evaluating which DBS system is best for each of my patients, I always consider the immediate and long-term needs my patient might have so we can effectively address a patient's therapeutic needs even as their disease progresses," says Robert Gross, MD, a neurosurgeon and professor at the Department of Neurosurgery at Emory University.
"Customizable therapy, battery life, the size of the device and access to MRI are factors (that) patients should talk to their doctor about when they are considering deep brain stimulation," he adds.
source: Health Data Management