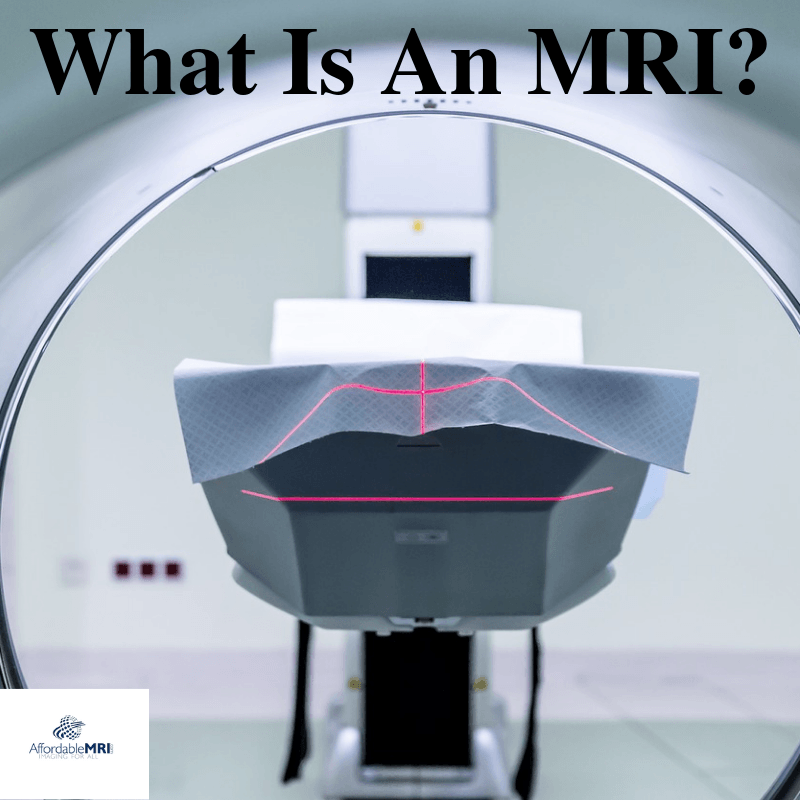 Magnetic resonance imaging (MRI), also known as nuclear magnetic resonance imaging, is a scanning technique for creating detailed images of the human body.
The scan uses a strong magnetic field and radio waves to generate images of parts of the body that can't be seen as well with X-rays, CT scans or ultrasound. For example, it can help doctors to see inside joints, cartilage, ligaments, muscles and tendons, which makes it helpful for detecting various sports injuries.
MRI is also used to examine internal body structures and diagnose a variety of disorders, such as strokes, tumors, aneurysms, spinal cord injuries, multiple sclerosis and eye or inner ear problems. It is also widely used in research to measure brain structure and function, among other things.
What makes MRI so powerful is, you have really exquisite soft tissue, and anatomic, detail. The biggest benefit of MRI compared with other imaging techniques (such as CT scans and x-rays) is, there's no risk of being exposed to radiation.