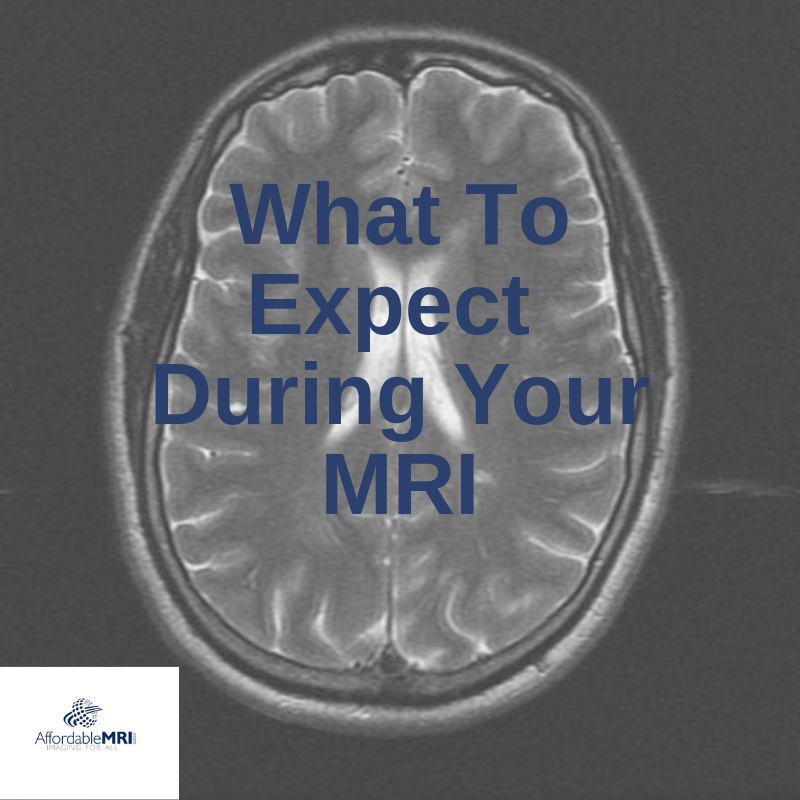 What can I expect during my MRI scan?
The duration of the procedure will vary but the average is 45 minutes to one hour per body part.
You will be required to lie still during the actual MR scanning. Depending on the body part that is being examined, you may be instructed to hold your breath for up to 30 seconds.
The magnet is permanently open on both ends. It is well lit and there is a fan for patient comfort. There is also a two way intercom system for communication between patient and technologist. The part of the body being scanned will be placed in the middle of the magnet.
During the actual imaging, you will hear a loud intermittent banging noise. You will be provided with earplugs or head phones to minimize the noise during the procedure.
The technologist will also provide you with an alarm button to alert the technologist of any discomfort you may experience at any point during the MRI exam.
Some MRI exams require an injection of intravenous MRI contrast. Inform the technologist if you experience any discomfort during the injection.