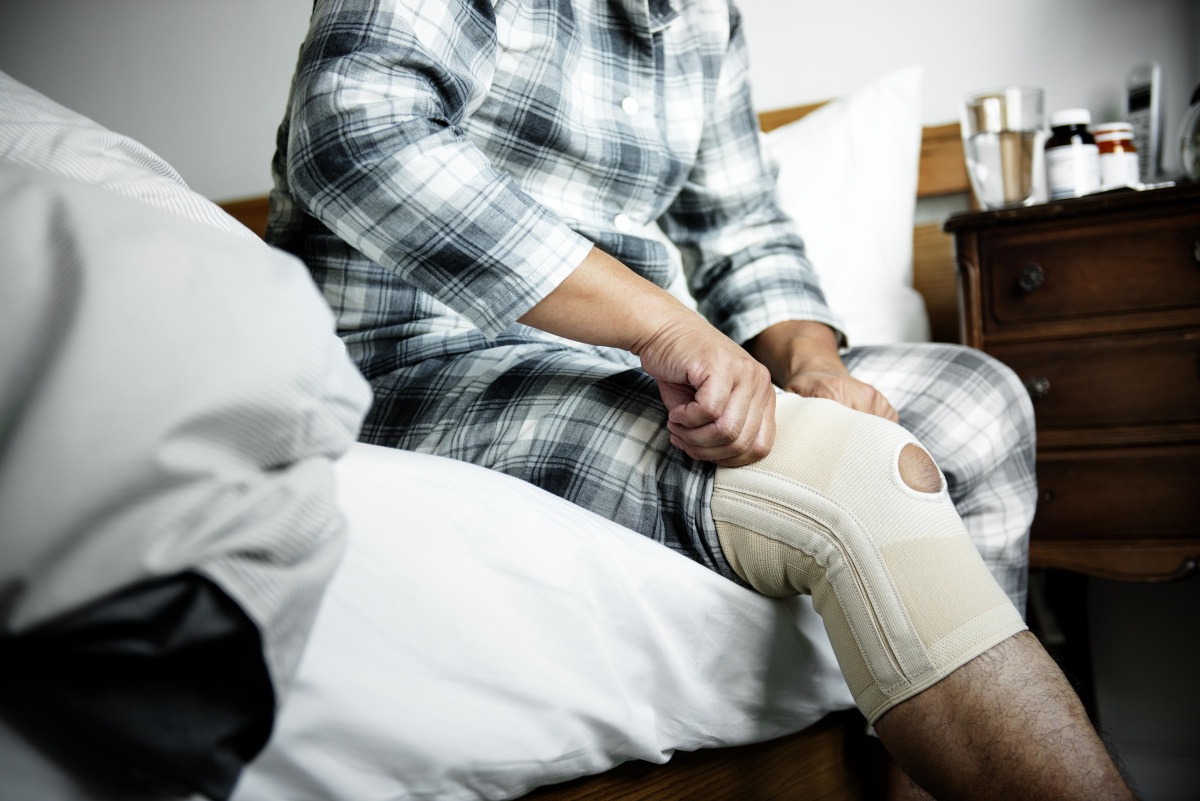 A study published in Arthritis Care & Research found flammation detected in MRI may predict treatment response in patients with rheumatoid arthritis in the early stages.
Researchers analyzed the Assessing Very Early Rheumatoid arthritis Treatment (AVERT) study (ClinicalTrials.gov Identifier: NCT01142726), a phase 3b randomized controlled trial of patients with early RA (persistent symptoms, ≤2 years). The trial was conducted on patients with less than 2 years of rheumatoid arthritis symptoms. Patient volunteers in the study were divided into 2 control groups-one that had never been prescribed methotrexate, a common immunosuppressive drug treating rheumatoid arthritis, the other group had previously been prescribed less than 10mg of methotrexate for less than 4 weeks.
The study, lasting 12 months, researchers y assigned patients 1:1:1 to abatacept, another immunosuppressive drug used in the treatment of rheumatoid arthritis plus methotrexate, abatacept monotherapy, or methotrexate monotherapy. They performed an MRI assessment of each patient's most clinically active hand and wrist at baseline, 6 months, and 12 months. High baseline MRI-detected inflammation indicated poorer RA prognosis. Investigators compared disease activity at 12 months across treatment groups and stratified them according to baseline MRI inflammation levels.
Of 351 patients enrolled in the AVERT study, 119 received abatacept plus methotrexate and 116 received methotrexate monotherapy. Among these 235 patients, 225 (95.7%) had baseline MRI data available. At baseline, 125 (55.6%) patients were classified as having low MRI inflammation and 100 (44.4%) as having high inflammation. Disease activity scores were significantly greater in the high inflammation group compared with the low inflammation group. Among patients with high baseline inflammation, the percentage of patients achieving remission at 12 months was significantly greater in the abatacept plus methotrexate group than in the methotrexate group.
MRIs have long been a useful tool in diagnosing and treating rheumatoid arthritis as well was predicting future treatment and treatment effectiveness.