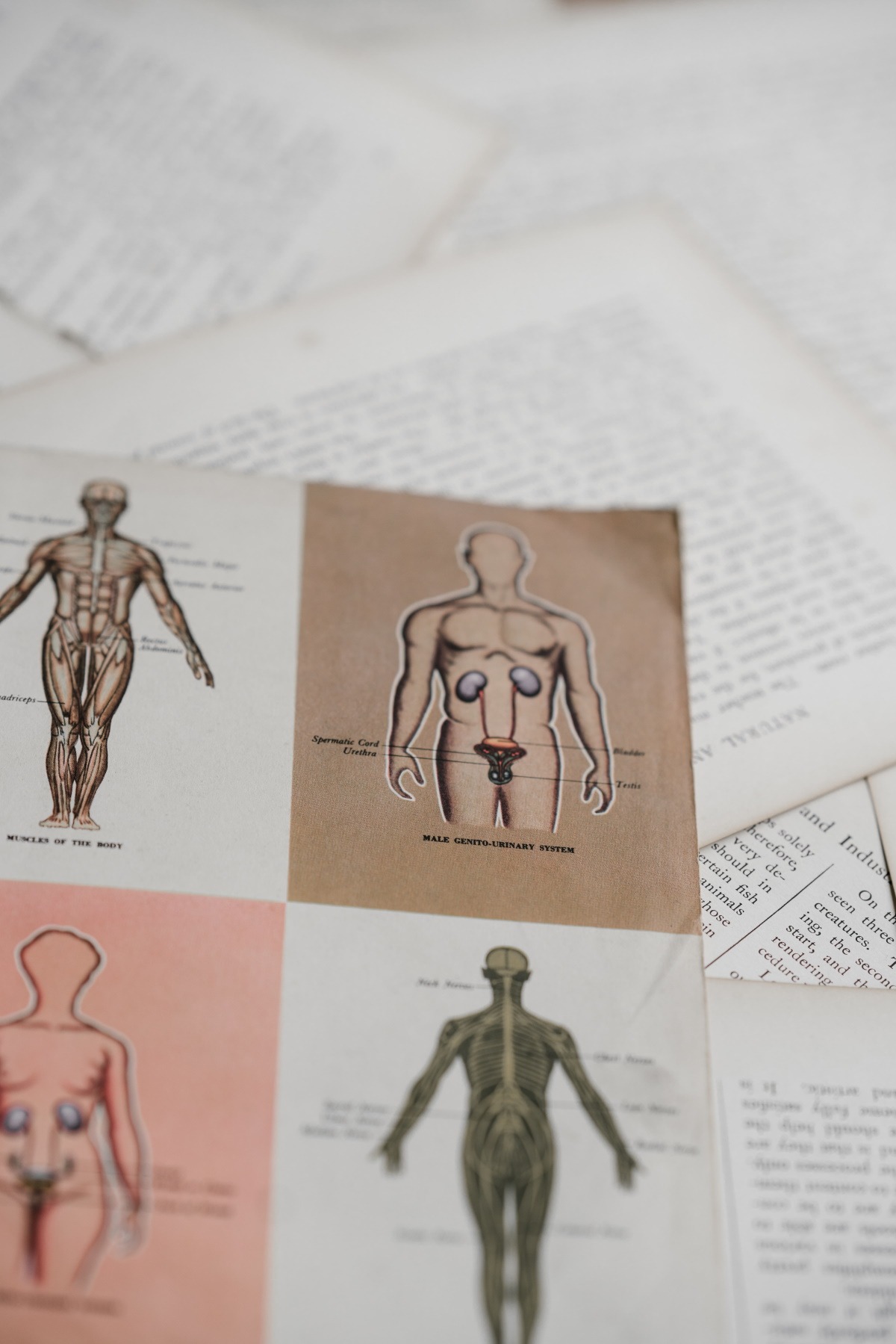 The interview with Dr. Aoun originally appeared on OncLive, the official site of the Oncology Specialty Group, which publishes OncologyLive, Urologists in Cancer Care, and Oncology Nursing News.
Novel next-generation imaging modalities have greater visibility than conventional imaging tools, leading to higher detection rates and earlier treatment of early recurrences and metastatic disease among men with prostate cancer, explained Hussein Aoun, MD.
"With MRI, we can identify clinically significant lesions and stage local disease to see if there is extraprostatic extension. In terms of metastatic or early recurrent disease, we have PET scans with agents such as 18F-fluciclovine (Axumin), where we can identify lesions earlier that we would not have seen previously with a CT scan or conventional bone scan," said Aoun.
In an interview with OncLive, a sister publication of Oncology Nursing News, Aoun, a radiologist at Barbara Ann Karmanos Cancer Institute, discussed the use of novel imaging modalities and contrasted them with conventional imaging tools in prostate cancer.
OncLive: What imaging modalities are currently being used in prostate cancer?
Aoun: For local staging, you can use MRI or ultrasound. Ultrasound is primarily used to guide a biopsy. MRI is used more for local staging and identifying suspicious lesions. [MRI] can have a significant impact on the patient's care. When we talk about metastatic disease, the PET scan has become a big player in the field, and new agents have helped us identify early recurrences.
How do next-generation imaging modalities compare with conventional modalities?
Before, we only had ultrasound for local imaging and staging. The sensitivity and specificity of ultrasound was pretty low in detecting prostate cancer, unless patients had a [full-blown] nodule. Now, we have MRI, which has a very high resolution.
How do the next-generation imaging tools compare with one another?
18F-fluciclovine has become a player in evaluating early recurrence. It was compared with choline C-11, and fluciclovine was shown to be of more benefit in identifying recurrent disease.
How do you see the role of conventional imaging evolving?
We are moving in a direction in which imaging will help us assess patients in a way that improves outcomes. We will detect and treat disease earlier. Also, we will stage patients who are on active surveillance, whereby we could potentially detect their cancers earlier.
Where should future research focus?
Research should focus on targeting metastatic disease with molecular imaging.
What is your take-home message to your colleagues regarding novel imaging tools in prostate cancer?
There are multiple cases where imaging has made a difference in the patient's management, whether they had previous negative biopsies that were detected with MRI, or whether for patients were upstaged on active surveillance. Additionally, in patients who had previous treatment in whom we were looking for local recurrence. On the other hand, in some patients with metastatic disease, there can be equivocal scans with a CT scan or bone scan. When we use a PET scan with 18F-fluciclovine, we identified local disease that was able to be targeted.