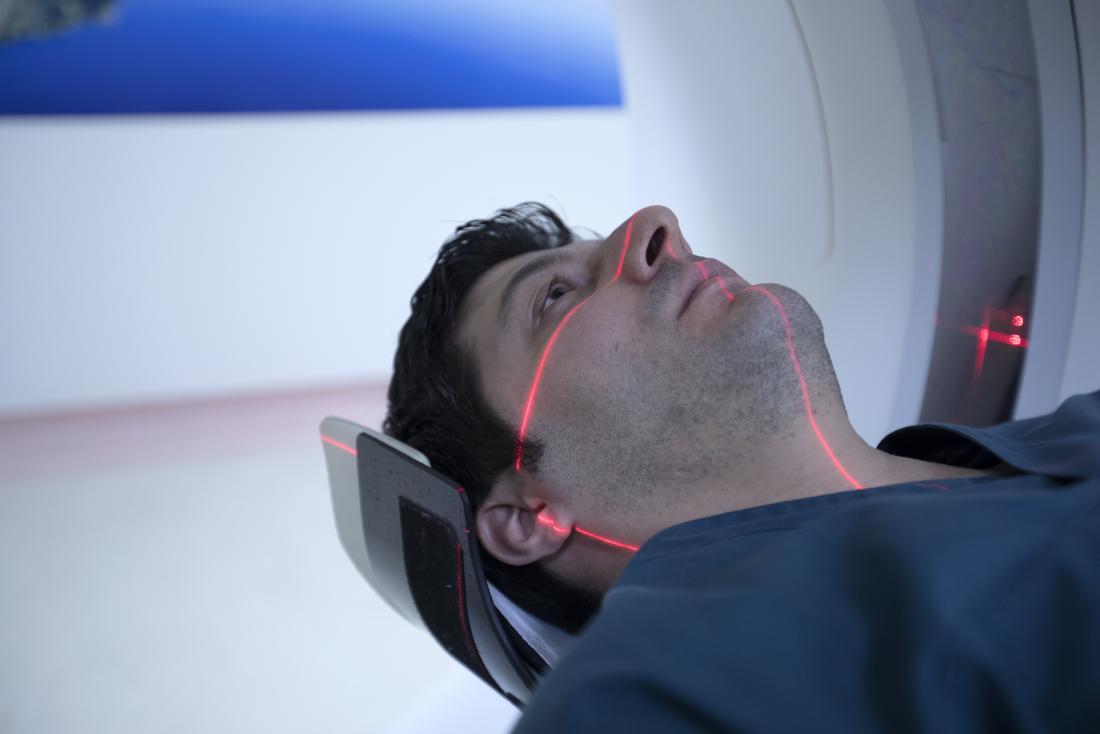 Doctors use MRI scans to diagnose and monitor head injuries and to check for abnormalities in the head or brain.
Magnetic resonance imaging (MRI) scans provide 3-D images of specific body parts. The scan produces highly detailed images from every angle. Depending on the purpose of the scan, a doctor may recommend contrast, which is a substance that a person takes beforehand. It helps the images to be more clearly defined.
An MRI scan is painless and noninvasive. The length of the procedure varies, depending on the situation.
Purpose and uses of head MRI scans
MRI scans allow doctors to see what is happening inside the body. These scans do not produce radiation, unlike CT scans and X-rays.
MRI scans use strong magnetic forces and radio waves to create images. They can scan bone, organs, and tissue, which makes them ideal for a complex body part like the head.
MRI scans show a higher level of detail than other imaging techniques, especially in soft tissue. This is important when examining the brain or brain stem for damage or disease.
A doctor may recommend an MRI head scan if they suspect that a person has:
 brain aneurysm
blocked arteries
a brain tumor
a chronic condition that affects the head, such as multiple sclerosis
eye or inner ear issues
epilepsy
brain hemorrhages or stroke
hydrocephalus, or fluid on the brain
infections in the head or brain
source:  Medical News